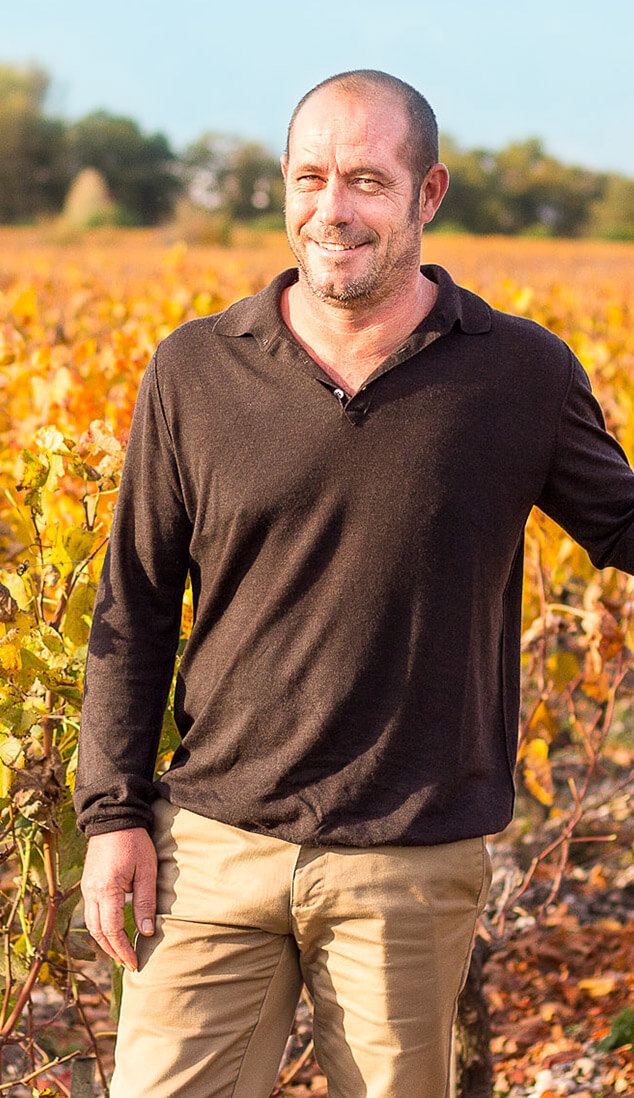 PIERRE DARRIET
Estate Manager
Pierre has been working at the Château since the planting of the first vines in 2000. He started out as vineyard manager then moved on to become the Technical Manager in 2003, and has now been the Estate Manager since 2012. He manages the technical, administrative and sales teams
Likes: a well-toasted piece of bread, sharing a good bottle of wine with friends, picking boletus mushrooms or ceps
Dislikes: salsify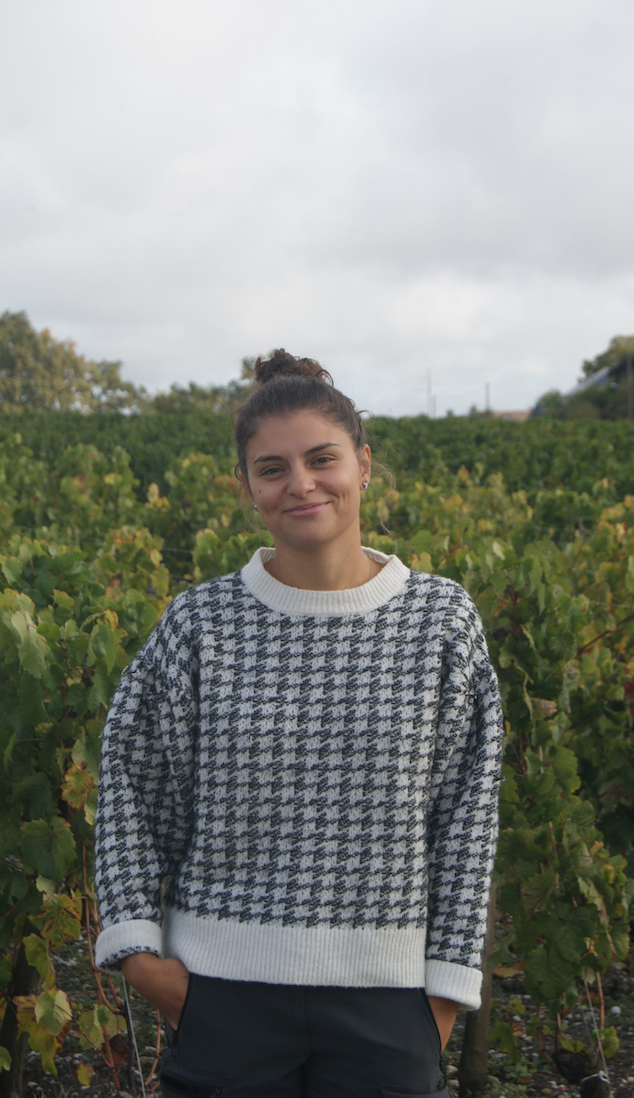 CAMILLE PEREIRA DIAS
Cellar Master
After an internship in wine tourism at the Luchey in 2021, Camille joined the Château team in August 2022 as Cellar Master. Her studies in Agronomy and her experience in Burgundy are assets for us!
Likes: drinks with friends, cooking and coffee
Dislikes: mice
NADEGE GIAMARCHI
Sales Director
Nadège has been working at the Château since 2015. She is in charge of sales in France and for export.
Likes: eating, cooking, travelling
Dislikes: spiders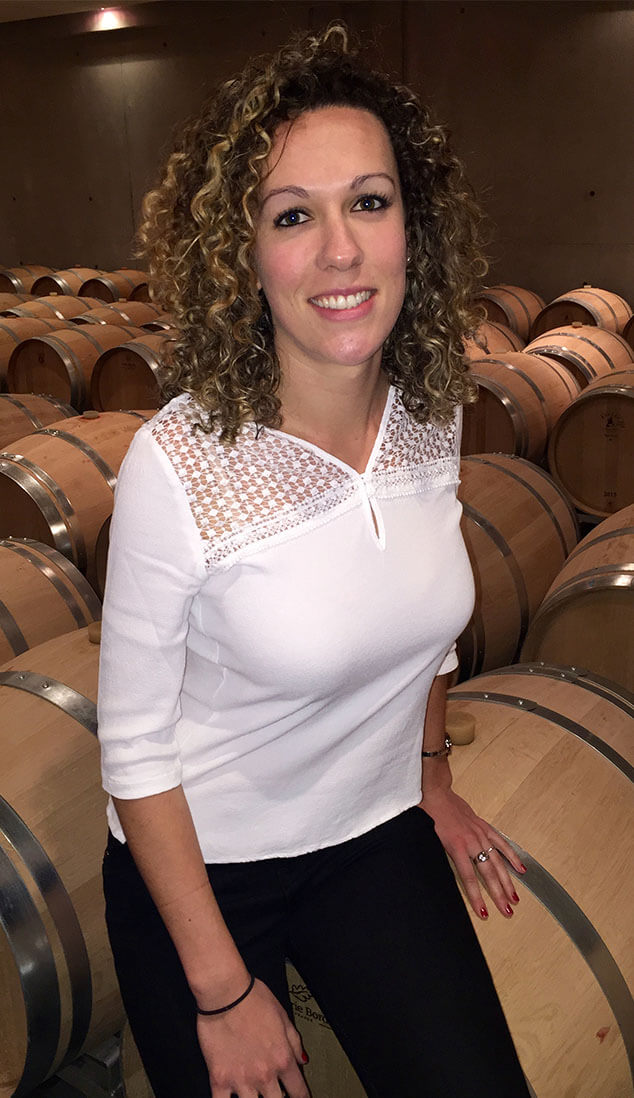 MÉLANIE LOU
Environment Manager
Melanie joined the Château team in early 2016. She is in charge of the environment (certifications, safety at work...)
Likes: red fruits, tennis, bucolic walks
Dislikes: peppers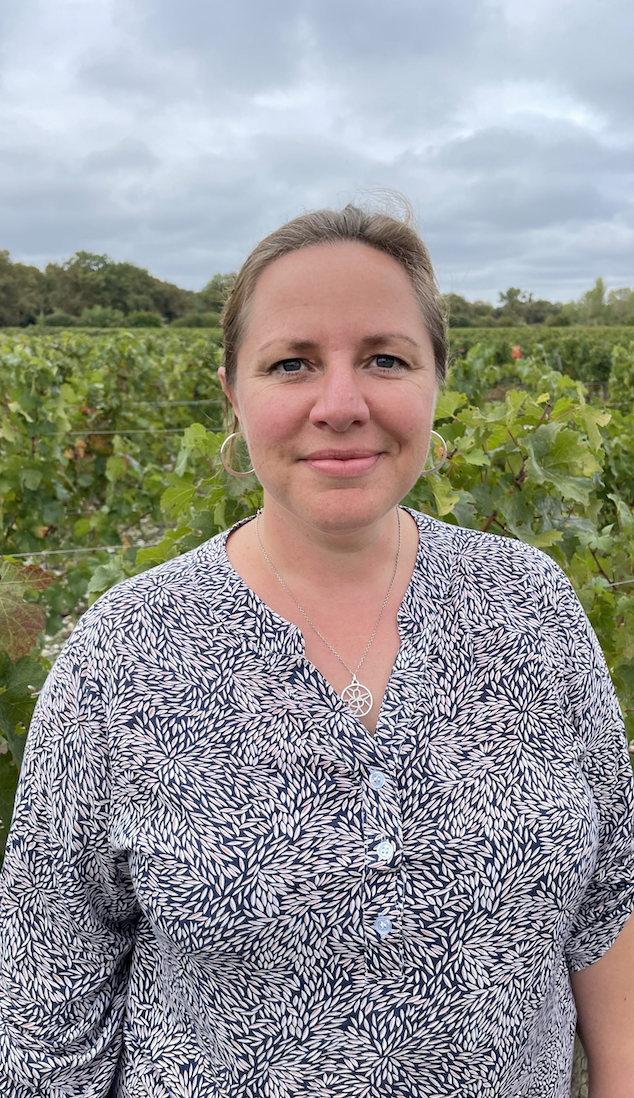 MAËLLE GIRAUD
Finance and Administrative Manager
Maëlle has been working at Bordeaux Science Agro since 2009 and joined the Luchey-Halde team in 2015. She is responsible of the administrative and financial management of our estate.
Likes: stay in bed in the morning, a good cheeseboard with a good wine (Luchey-Halde preferably)
Dislikes: making photocopies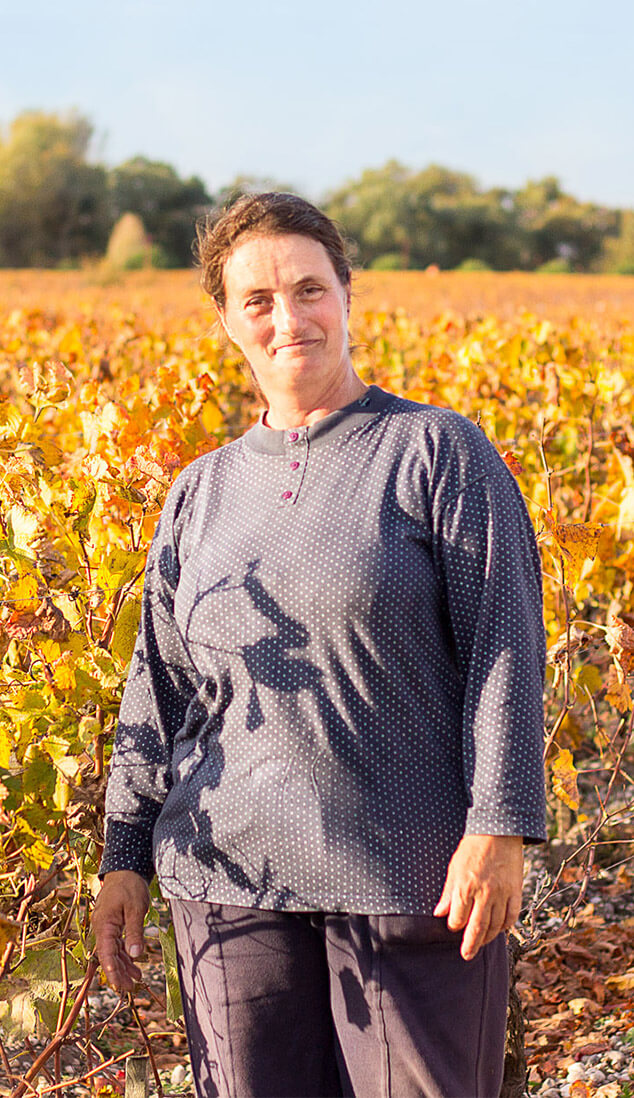 DANIELLE CANTET
Ouvrière agricole
Danielle has been working at the Château since 2003. She knows the vines very well, and particularly likes to look after the Petit Verdot, a grape variety that requires a lot of attention.
Likes: working outdoors, animals
Dislkes : have her picture taken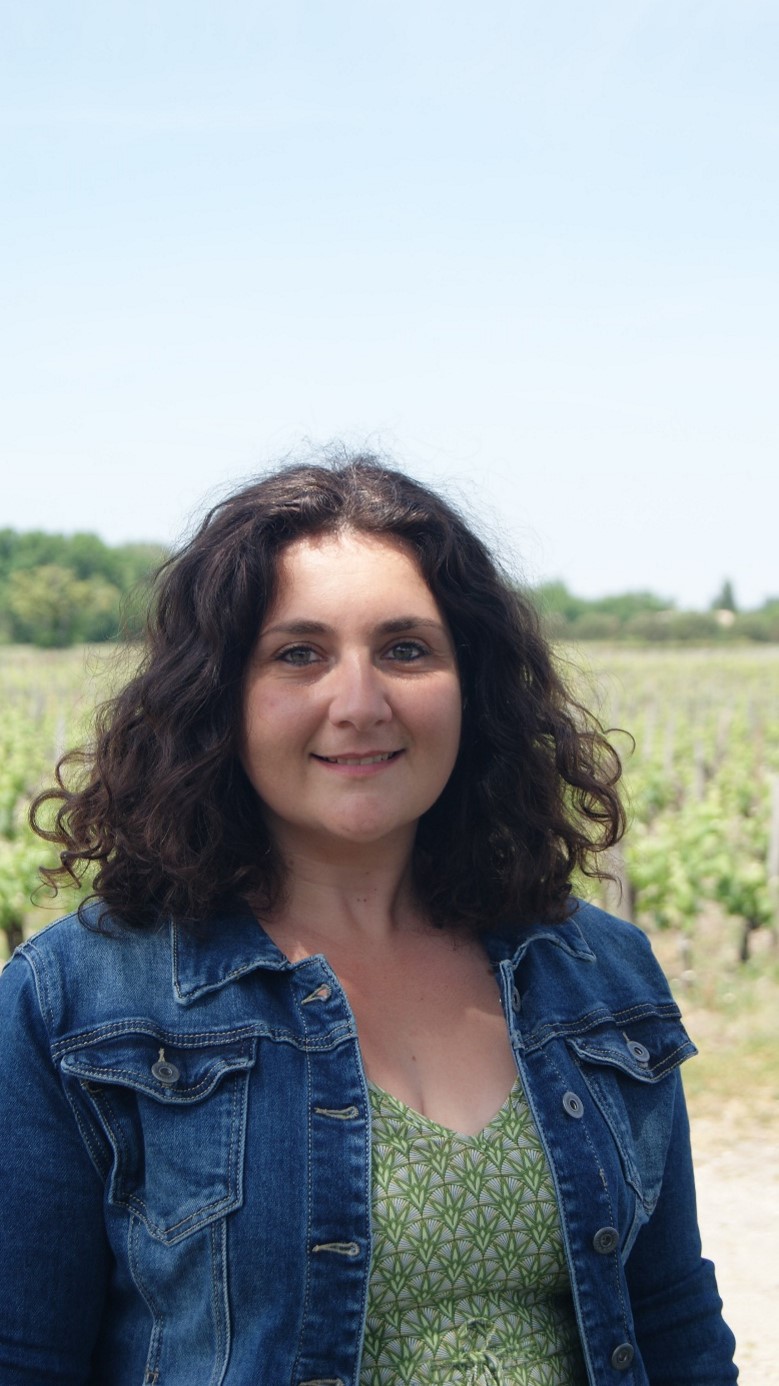 VALÉRIE D'ANDREA
Wine Tourism Manager
Valérie joined the Château team in 2022 to develop the wine tourism activity and manage the sales administration.
Likes: board games and tasting evenings, going to the movies, pastries
Dislikes: sauerkraut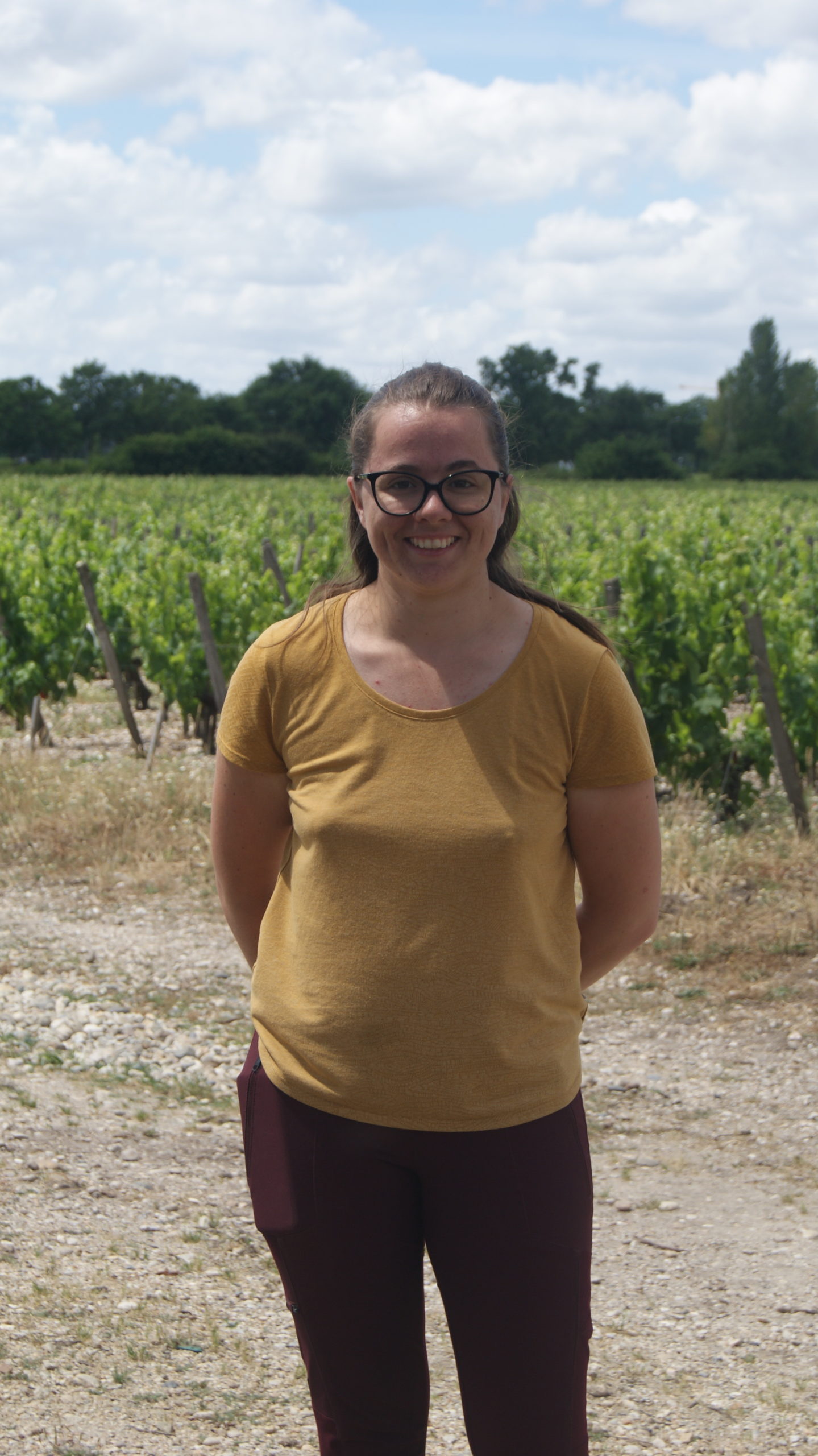 MÉLANIE DIBLING
Tractor operator
Mélanie joined the Château team in 2022. After graduating from Bordeaux Sciences Agro with a degree in Agricultural Engineering and having had several professional experiences, she wanted to gain experience in viticulture.
Likes: animals, nature, a good book
Dislikes: : worms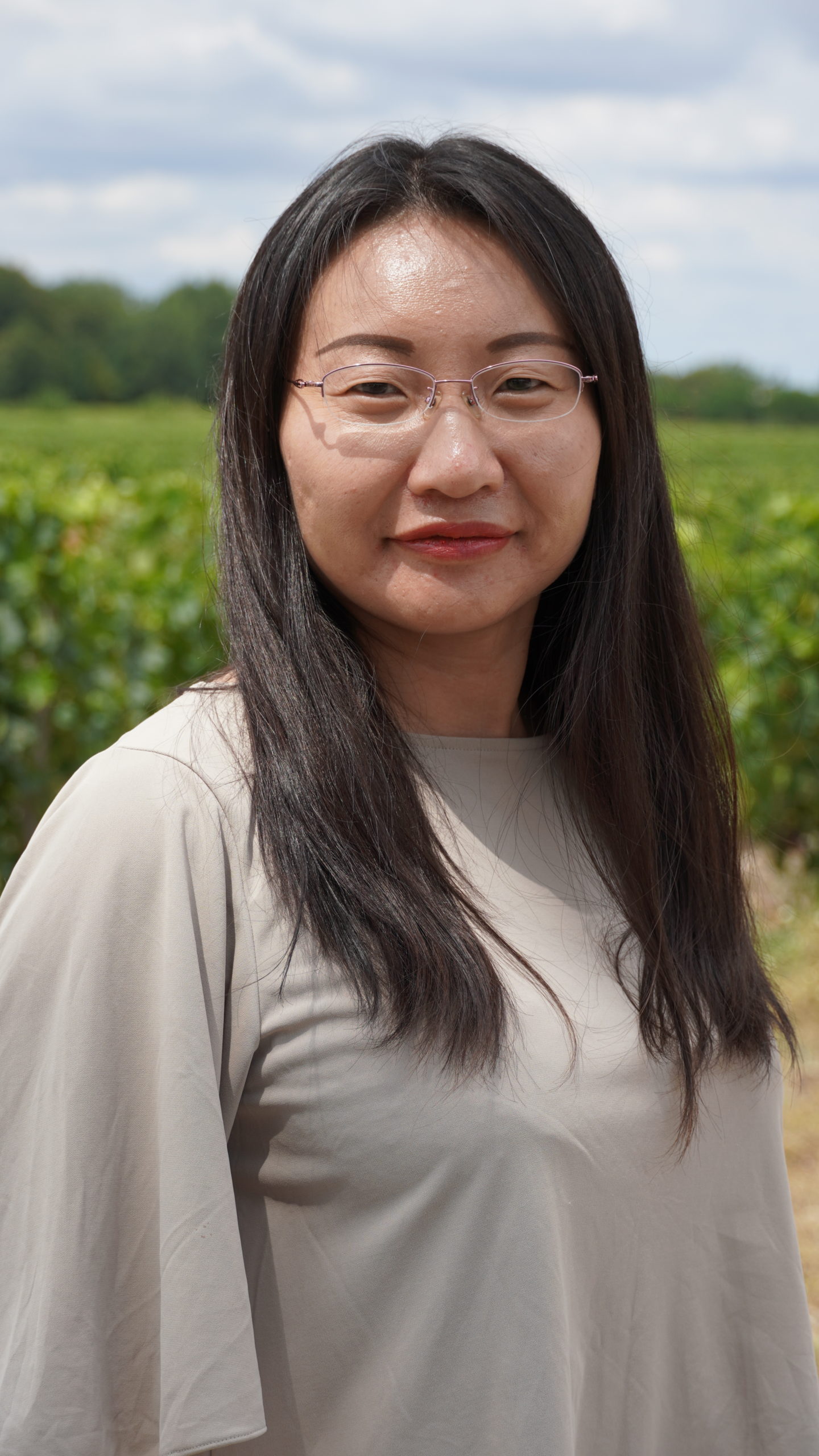 FLORENCE WANG
Œnotourism and Communication Assistant
Florence is a student at Neoma Business School in Master Wine & Gastronomy. She stays with us until October 2023.
Likes: nature, colors and music
Dislikes: spiders
We are open from the beginning of April to the end of September, Tuesdays to Saturdays from 10AM to 6PM, for you to discover our estate. Visits with reservations, please call us at 05 56 45 97 19 or book online on : ruedesvignerons.com or winalist.fr
Book Your Visit
Understanding the difficulties of an urban vineyard, discover the production process from the vines to the cellars, learn how to taste wine… Our tours and tastings answer best the questions of our visitors thanks to our different offers.
Tours:
UrbanWine : Come enjoy the estate from the vines to the cellar followed by a tasting of 3 wines, 2 red wines, 1 white – 10 euros per person

3 wines and 3 chocolates : Give in to temptation and enjoy a tour of the property followed by a tasting of 3 wines, paired with 3 chocolates of our partner Maëlig Lagarde, chocolate-artisan from Saint-Emilion – 15 euros per person

Agro-ecological tour : Discover our environemental commitment with our walk through the vinyard. We will finish this visit by a vertical tasting of 3 Château Luchey-Halde in red or white, at your convinience – 20 euros per person
Visit only – 6 euros per person
Tastings :
Tasting of 3 wines –  5 euros per person
Passionate Tasting : 3 wines paired with 3 chocolates made by Maëlig Lagarde. This tasting will highlight the importance of the wine-pairing – 8 euros per person
Vertical tasting of Château Luchey-Halde in red of white wine, at your convinience: We will take the time to compare and learn the evolution of the aromas through time and the impact of the climate – 10 euros per person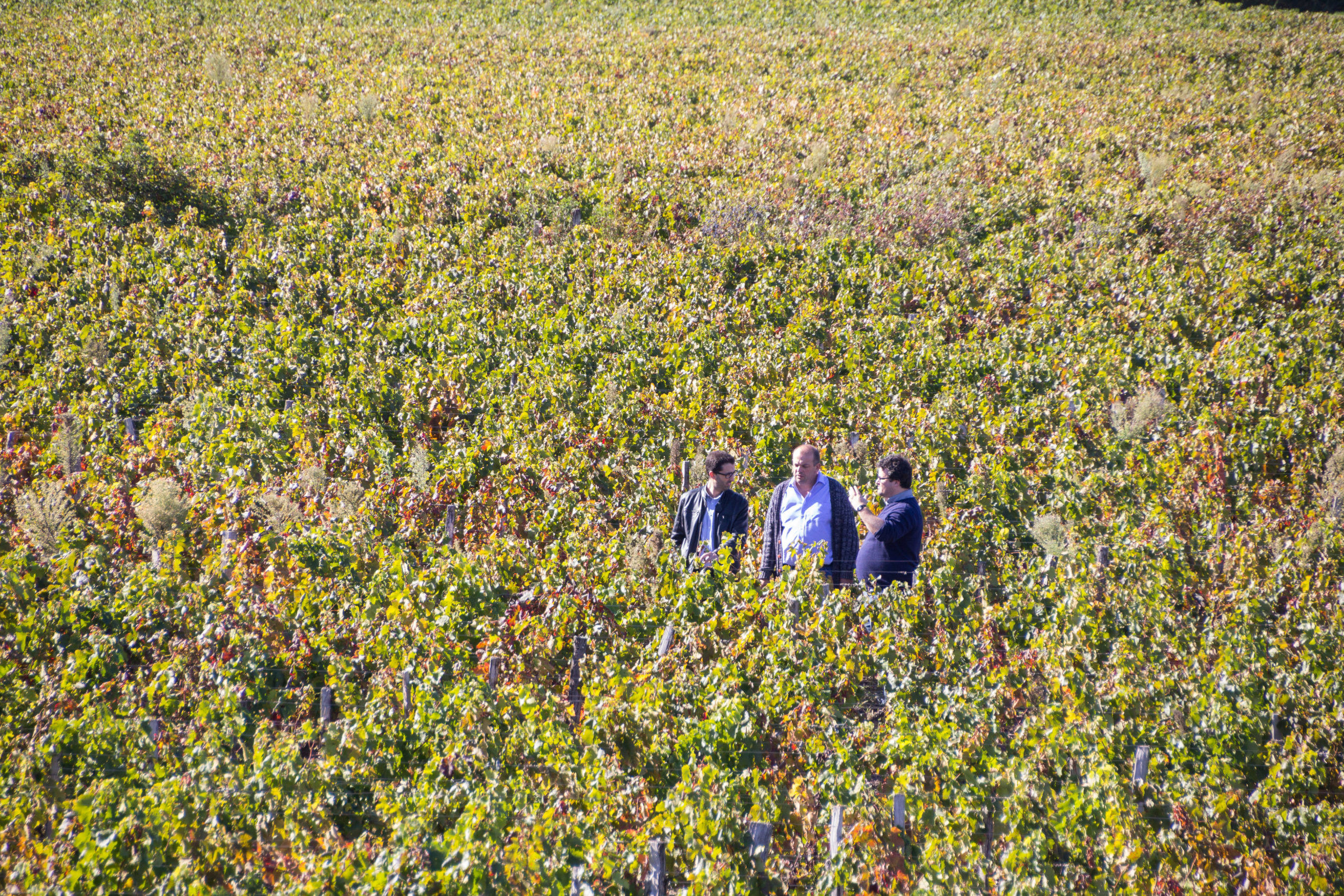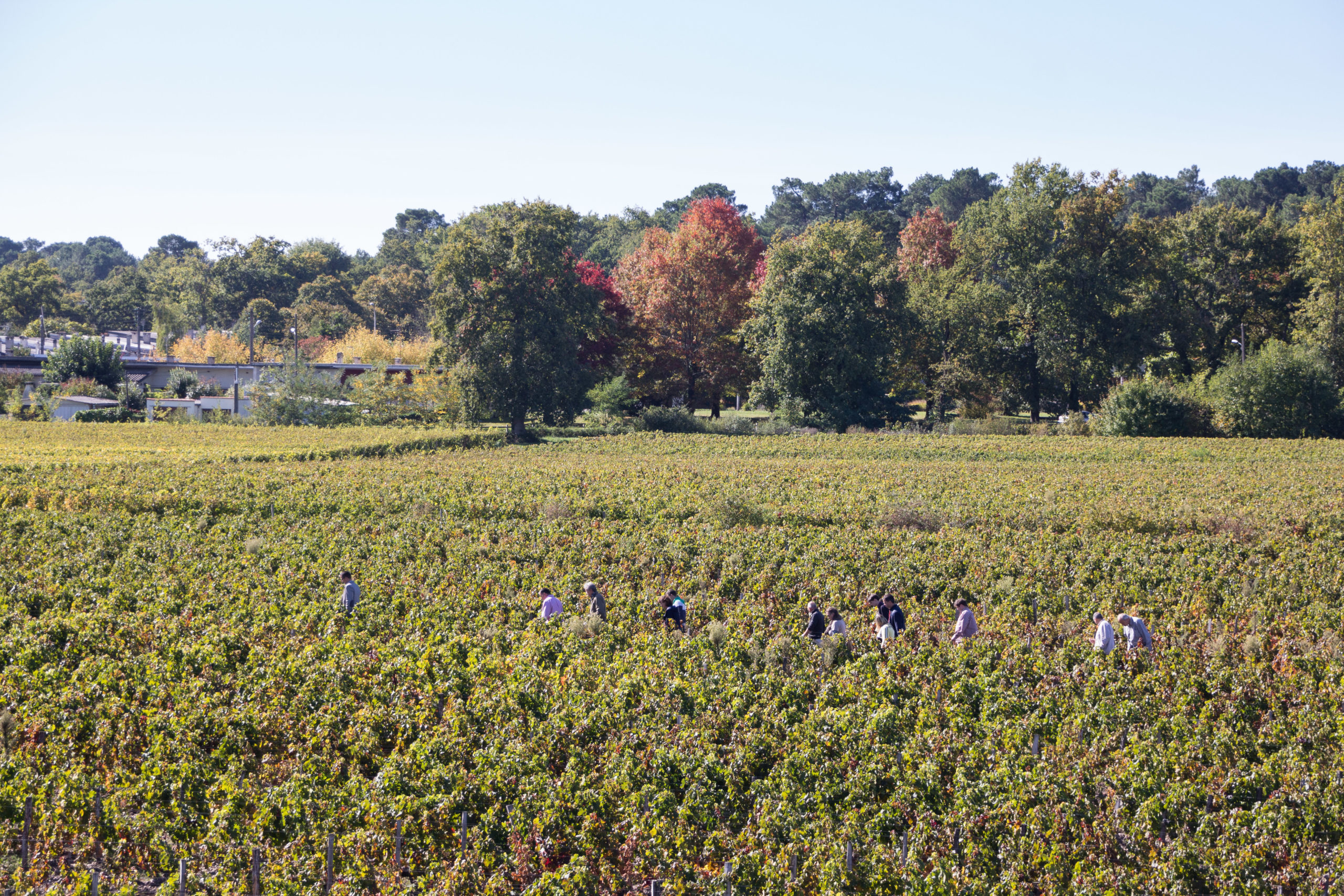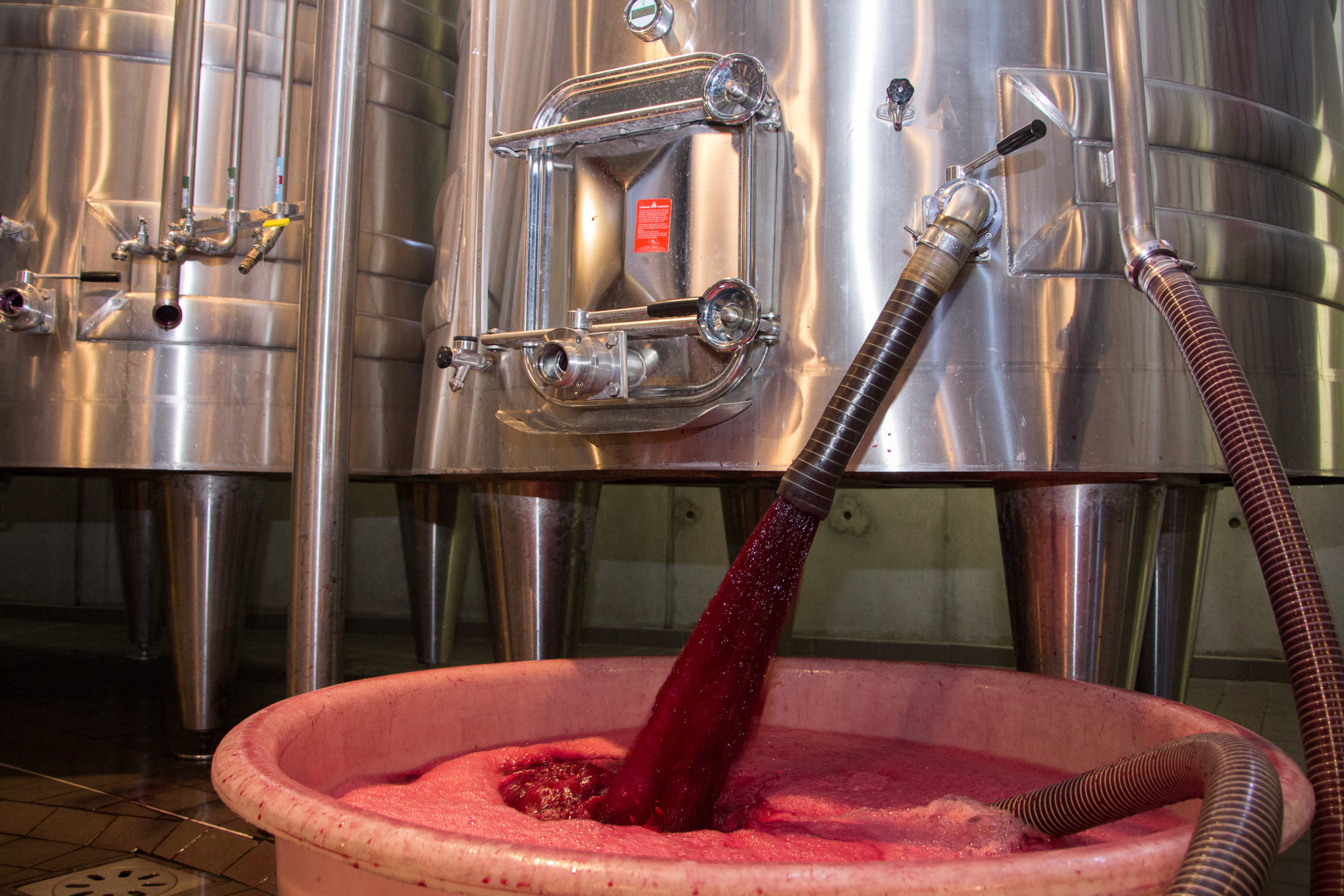 France 3 Aquitaine – television news from May 23, 2012
Report on Château Luchey-Halde and interview of the estate manager, Pierre Darriet
> See
Blog L'Heure d'été – March 14, 2013
Bordeaux: Visit of Château Luchey-Halde
> See
Website Wine's up – October 26, 2011
« Château Luchey-Halde: a balance between tradition and modernity »
> See
Wine guide DUSSERT-GERBER
> See
France 3 Nouvelle Aquitaine – June 29, 2016
Stéphane Le Foll's visit
> See
Twitter – October 27, 2016
Manuel Valls's visit
> See
Website SudOuest – February 22, 2011
"A new man at the head of Luchey-Halde"
> See
Hachette Vins
Hachette vins favourite wine for Château Luchey-Halde white 2008
> See
Decanter Magazine – May 6, 2011
« Pilotless drones to monitor vines »
> See
Union Girondine – March 2017
File on "good practices" in engaging with neighbors
> See
Lignes de vigne – June 1st, 2017
"The flag of transparency"
> See
Pessac-Léognan wines – October 9, 2020
« Château Luchey-Halde: on the way to the visit "
> See